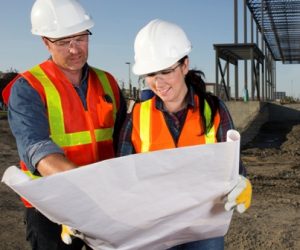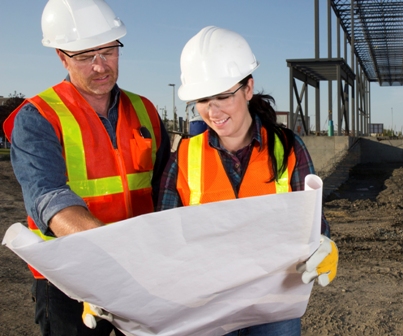 The POST 2019 online orientation course will be launched in the new year.  Thank you to the contractors and oil companies who continue to support POST knowing we are helping you keep your workers safe with the POST online orientation, POST documents and additional safety training available through our safety training partners.
Make sure to visit Additional Safety Training under the Online Training section to see the training available and special pricing for the POST community of contractors.
The POST online orientation will have new content for both Level 1 and Level 2 courses including additional content on risk management, more tips for working at heights and a new section on vacuum truck work.
POST 2019 Documents
Minor updates to POST documents and explanation of updates will be posted in the document section of the website.  The POST committee also recently conducted a survey of contractors who use the POST documentation. Thank you to those that participated in the survey and congratulations to the winners of the prize draws. Results of the survey and the winners of the prize draw are available on the website.