POST Document Survey 2018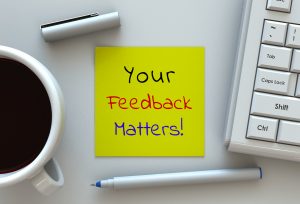 Thank you to the contractors who participated in our annual POST document survey. As we continuously improve our documents and use experts in their development, it is important that this type of feedback comes from the POST community of contractors as they use them every day in the field.
As a thank you for their participation, those that completed the survey were entered in a draw for a $100 Amazon gift card. Congratulations to the following winners!
Carol Okabe – P.D. McLaren Ltd.
Trevor Diseko – Terrapex
Chantal Arsenault – Instal-Pro