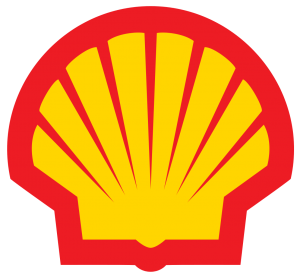 Shell Contractor Orientation & Certification Portal
PIPH Certification Retail
Additional training modules for Permit Issuer and/or Permit Holder are now available through the Shell Contractor Orientation & Certification Portal by following the link below.
Instructions on how to login into the Portal and register for additional module training can be accessed by following the link provided.
Please note: The POST admin does not manage the Shell Contractor Portal. For inquiries, please  contact the customer service email provided in the portal.