New POST Vacuum Truck Checklist and other Document Updates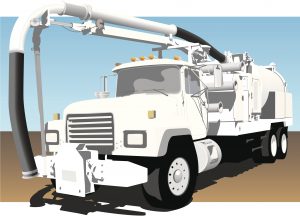 The POST committee is currently reviewing the new Vacuum Truck Critical Checklist. Plans are to implement the new document in March 2018. Adding this new checklist will require updates to the POST Daily Safe Work Permit, Job Safety Analysis and Maintenance Safe Work Permit. Since there are no major changes to these documents, the updated documents will be available once the Vacuum Truck Checklist has been adopted.
The POST committee also invites contractors to use the Vacuum Truck checklist in the field and provide feedback to the committee. Please contact us at info@posttraining.ca for a copy of the checklist.
Document Numbering System
Once the updates are made to the documents, the document numbering system will also updated. The new system will have a simpler set of numbers, such as removing the year of the last update which seemed to be causing some confusion.
To ensure you are using the latest document version, simply visit the documents section and view the document titled "master number system".